Comics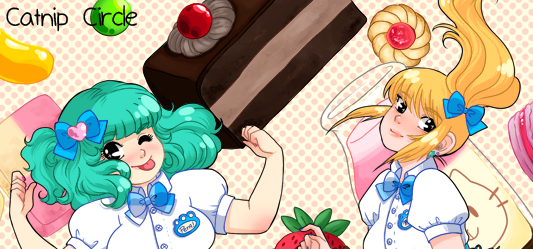 Slice of life webcomic about two best friends who work in a town run by cats (updates Tuesdays and Fridays).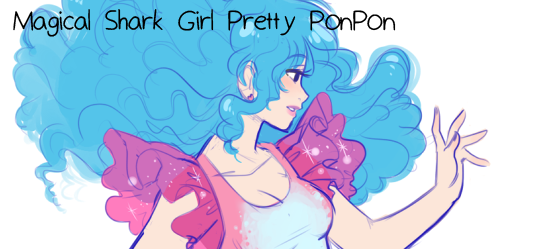 Webcomic about a shark who becomes a magical girl (on indefinite hiatus).

Games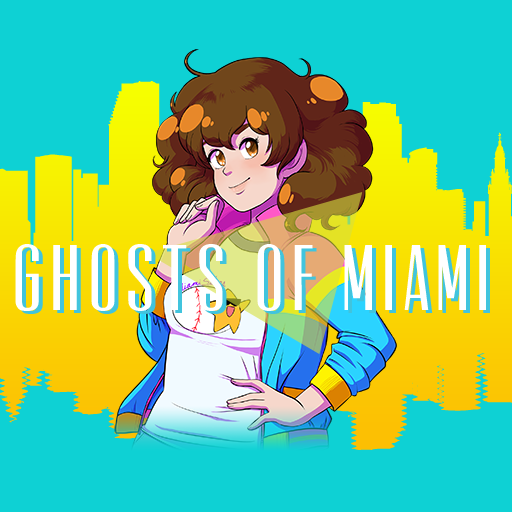 Ghosts of Miami is a mystery visual novel set in Miami, 1986. Coming Summer 2017. (sprite and CG character artwork and character concept art)

Shows

Famicase 2015 - 2017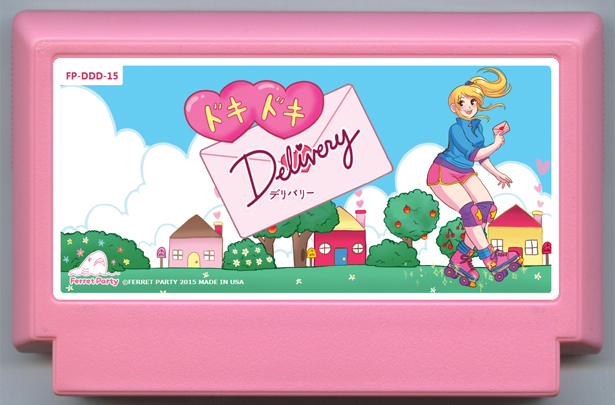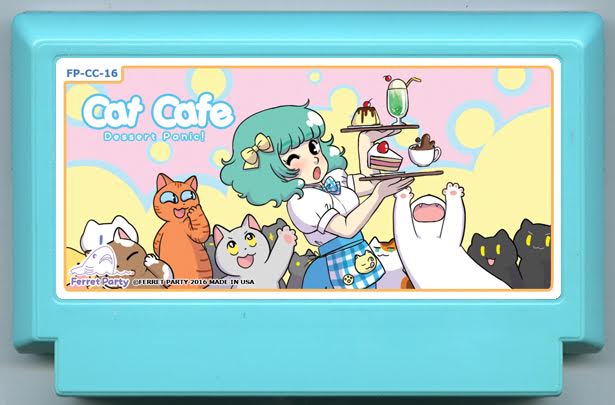 My Famicase Exhibition is an annual show held in Japan at Meteor showcasing famicom cartridge labels designed by different artists. I participated in 2015, 2016, and 2017's exhibitions. Please check them out famicase.com!